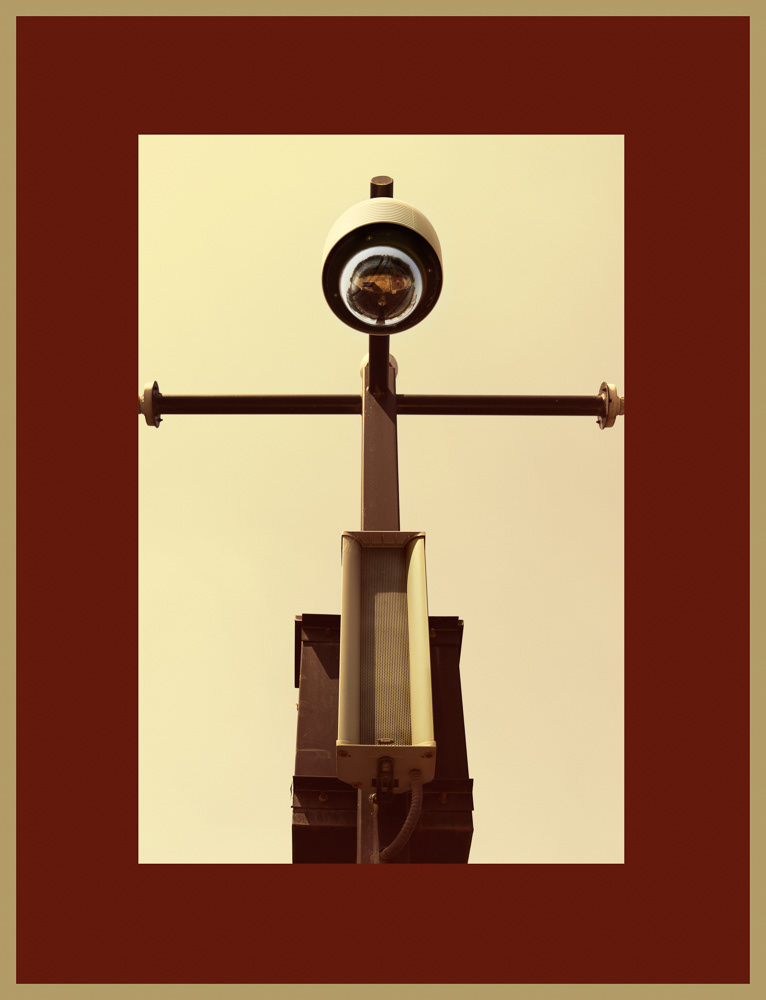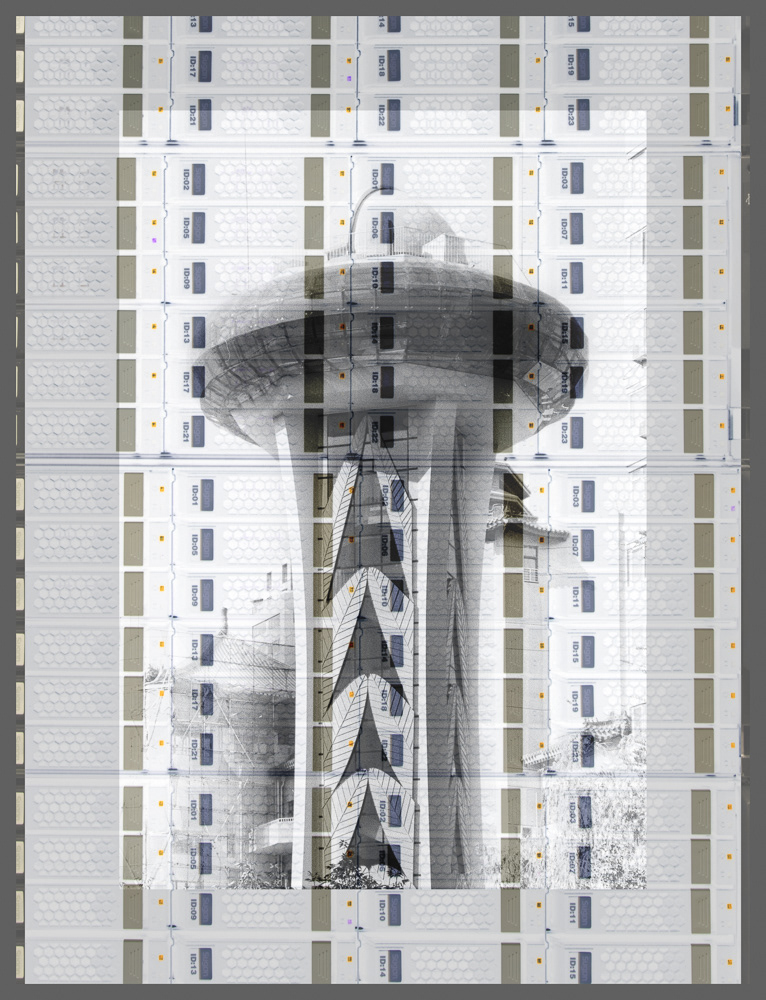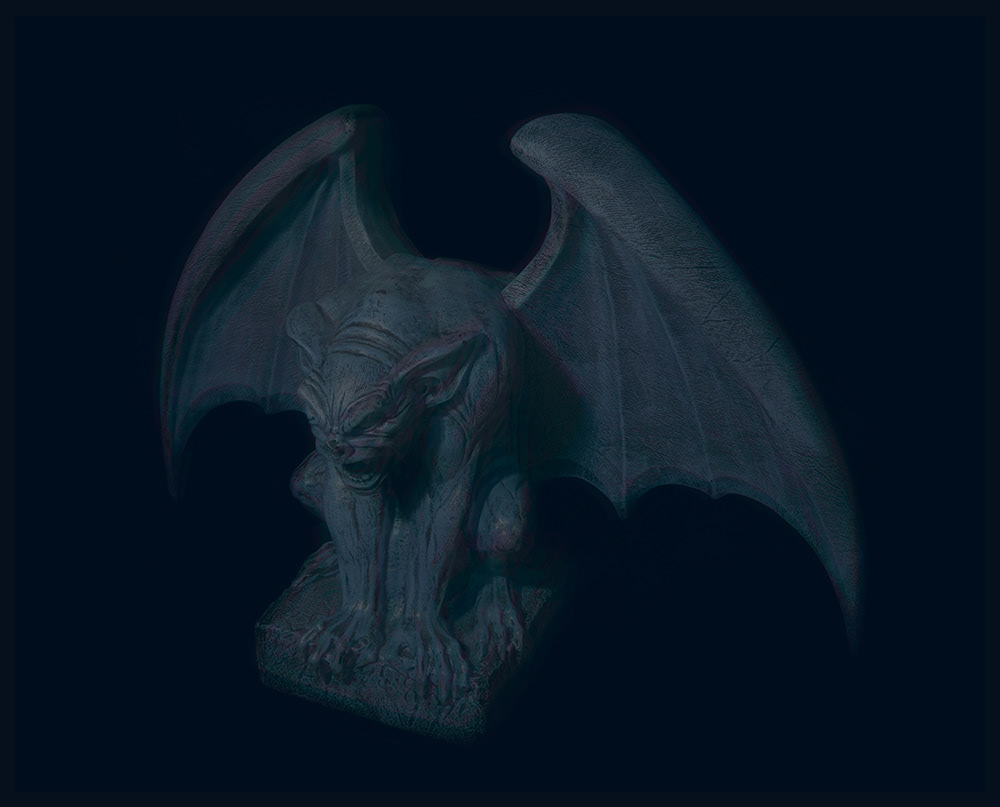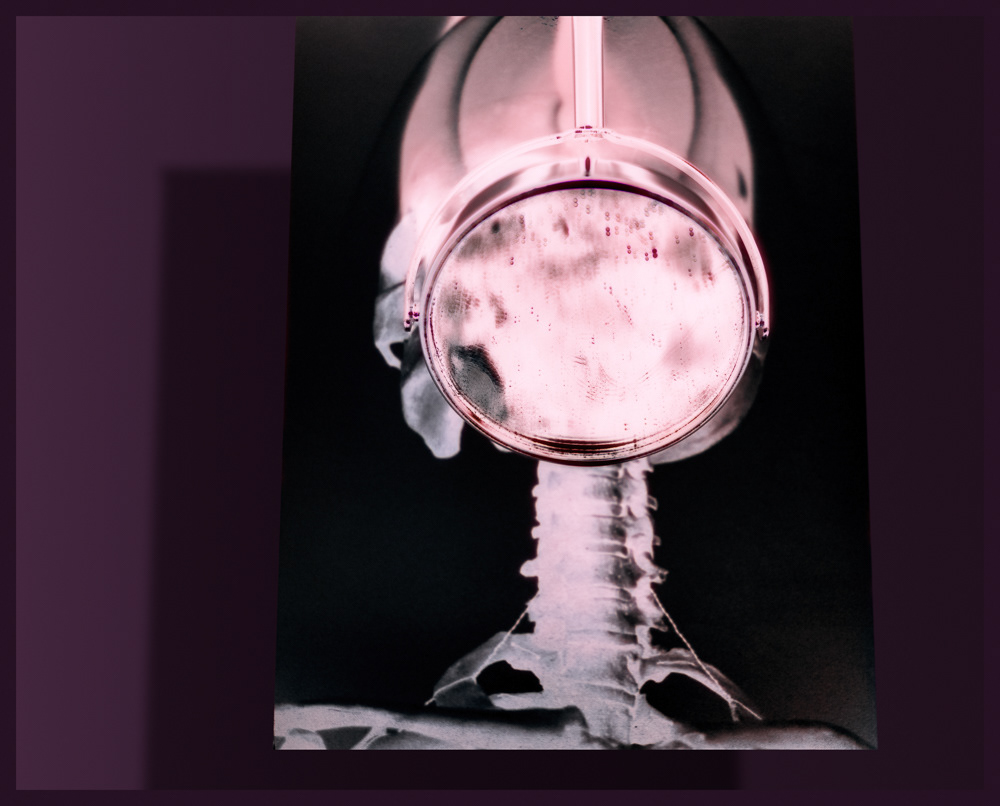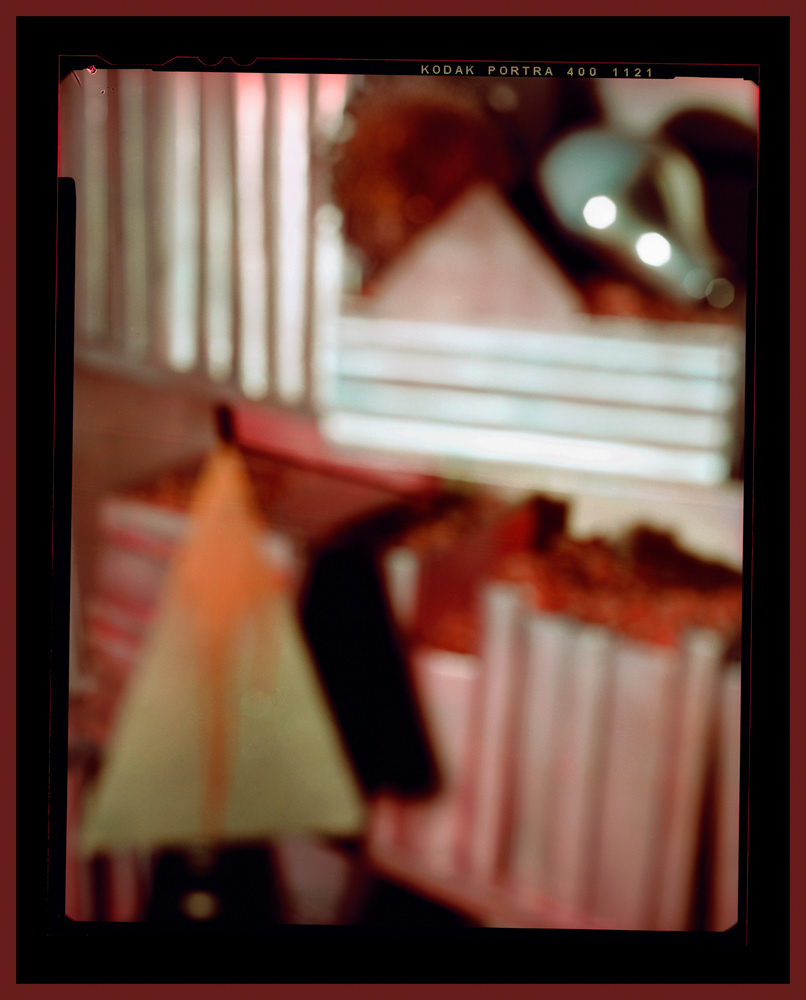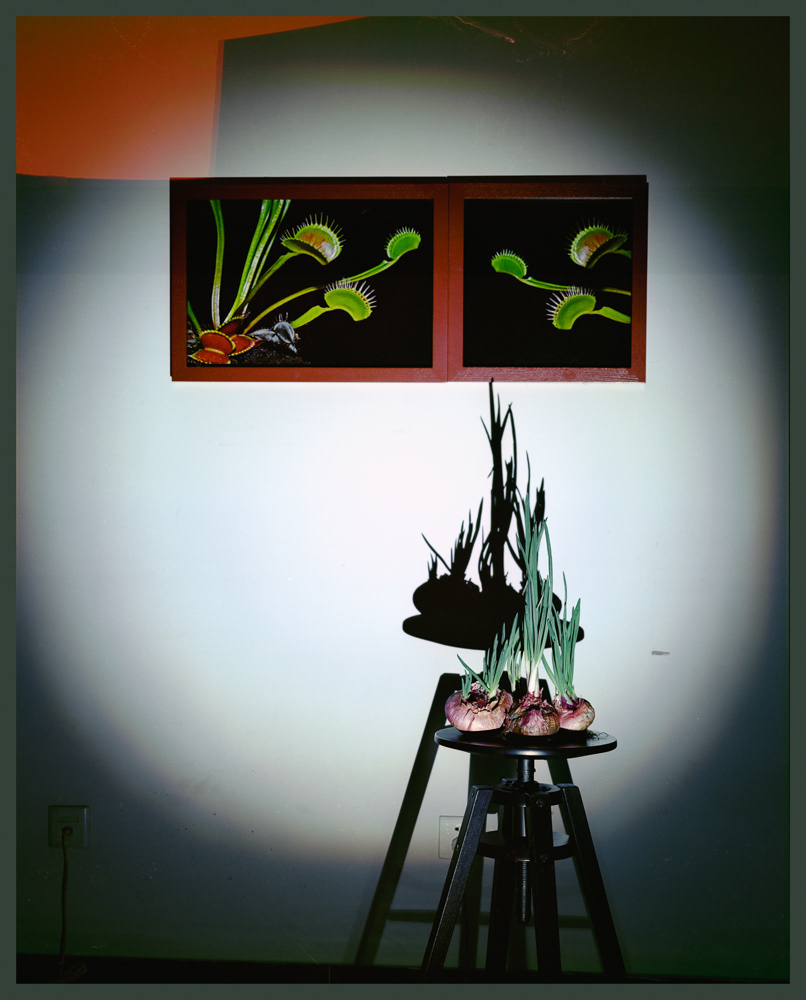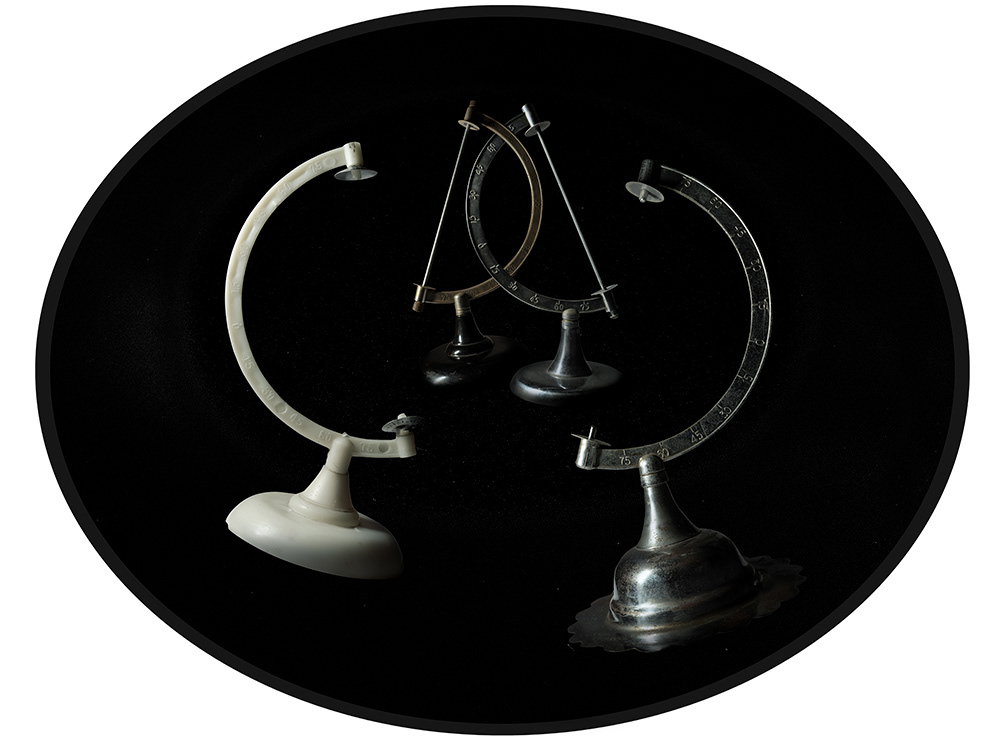 From ancient religions, rooted in the depths of the human soul, to the technologies of modern science, I have used images as a means of tracing a form of "universal power" that runs throughout history. The "Ossuaries" series of photographs explores the concepts of 'control' and 'being controlled' and looks for corresponding symbols of power.
Some of the subjects of these images are 'dead' and some are 'dying', but the "universal power" that lies behind them is eternal and has been forever etched into the history.
Ossuaries originally are religious spaces where Europe and West-Central Asia people buried their dead throughout the centuries. Though this hall of "Buried Bones", I have brought together a photographic archive of this "universal power". In this way, I would like to discuss how pictures can describe non-material objects, and established connections between objects that may appear unrelated. And how do the composition between images, symbolism and commemoration working.
從原始的靈魂深處的古老宗教到現代的高科技。我通過圖像從歷史中找回一種"通用的力量"的痕跡。 "埋骨庫"攝影系列,通過照片探討意識之間的"控制"與"被控制",找回並聚集力量的符號。
這些圖像中的角色有些"已經死去",而有些"正在死去"。但是其背後所代表的"通用的力量"卻是永恆的存在,並反複印刻進歷史的齒輪。
通過借助"埋骨庫"這一數世紀中古代歐洲至中亞地區的一些民族堆積和紀念信徒死後的骸骨的空間,我將"通用的力量"通過攝影匯集在一起,並研究圖像是如何描述非物質性的事物,以及如何在毫不相關的物體之間建立緊密的聯繫。並在此過程中,探索圖像、符號、紀念之間的關係。