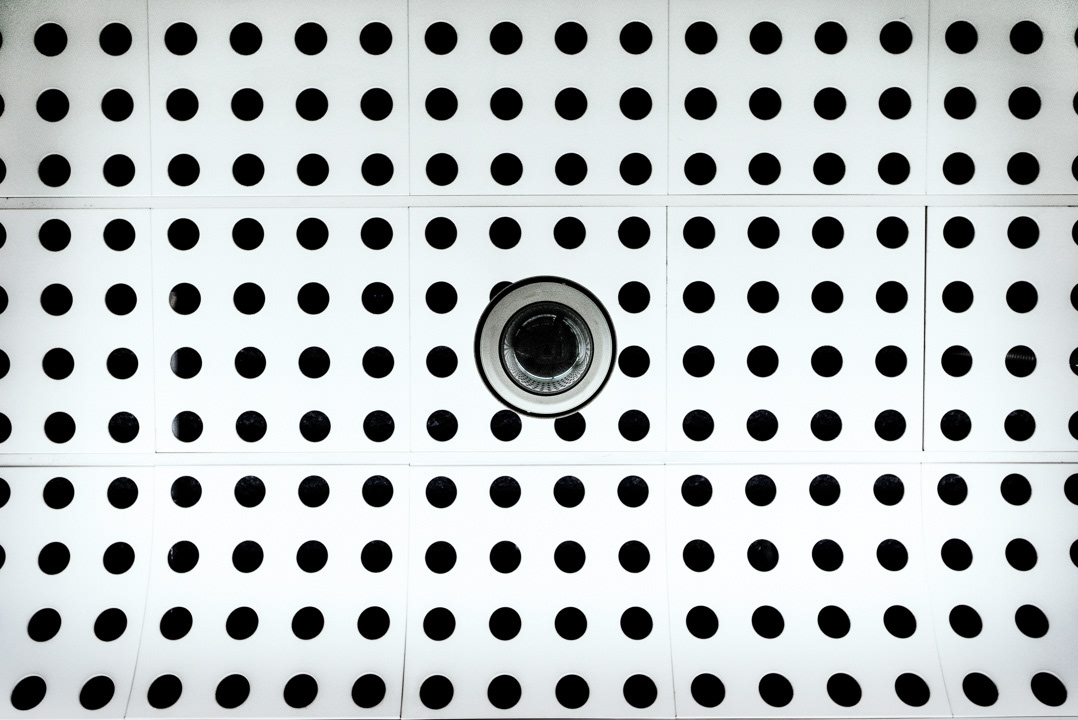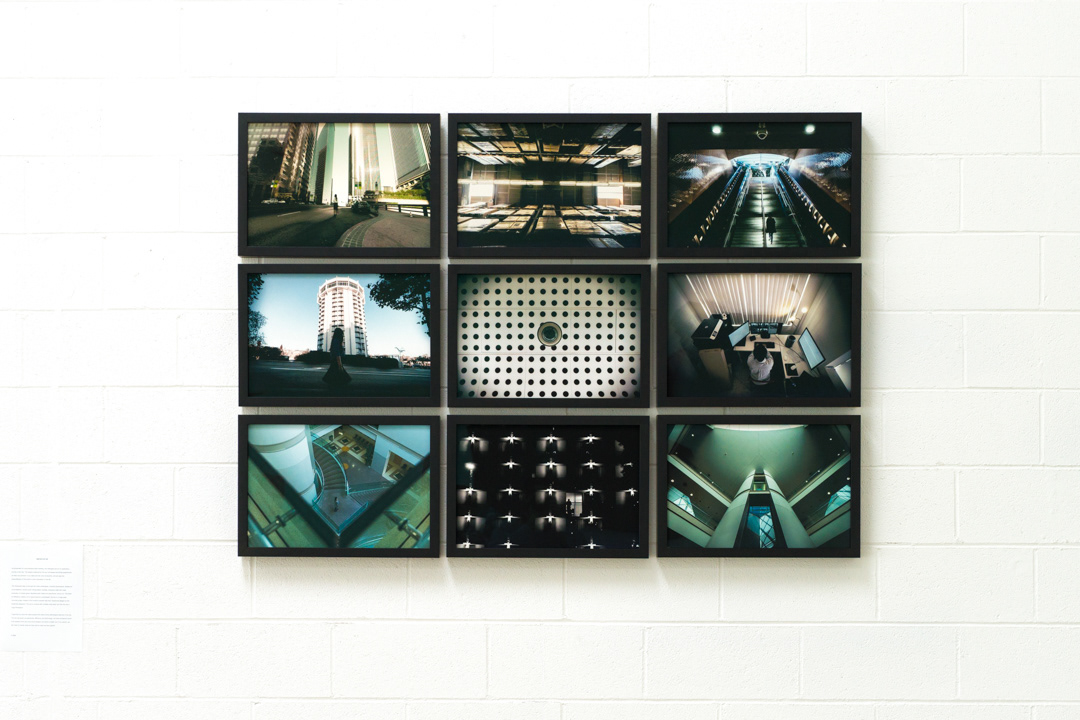 Accompanied by a documentary-style roaming, four strangers launch an exploratory journey of the city. The scenes observed by the four individuals and things experienced by them are common in our cities and can occur at anytime, and are also the personification of the author's inner impression of city life. 
The characters take us through the urban landscapes, including skyscrapers, streets full of surveillance, narrow public transportation facilities, shopping malls with mass production of cheap goods, Bauhaus style hotels and apartments, and so on. The thirst for efficiency makes a lot of space become compressed. We live in a huge steel concrete jungle, instead of the function-oriented high-tech residences alleged by the modernist designers. The city is covered with invisible eyes which turn the city into a huge Panopticon. 

I hope that my work will make people think about some pathological features of the city. The city has given us opportunity, efficiency and technology, but have we lost as much? If the wheels of the era must move forward, our future is bright, but in my opinion, we still need to cherish what we have lost for what we have gained.
這本書以及9幅獨立照片通過展現四個平凡的城市人一日生活的碎片從而將現代城市生活的不安具象化。伴隨著一種紀錄片式的漫遊,四個素不相識的人對城市展開了一次探索。四個人物觀察到的景象,經歷的事物不僅是我們城市中大量存在,並且隨時發生的情景,也是作者內心中對城市生活印象的縮影。
本書中人物帶我們穿越的城市景觀包括包豪斯風格的建築,佈滿攝像頭的街道,狹窄的公共交通設施,陳列著廉價商品的商場,酒店和公寓等等。我們生活在一座巨大的鋼筋水泥森林中,而非現代主義設計師們聲稱的高科技居住地。對效率的渴求使得空間被大量壓縮,城市更被無形的眼所籠罩,遍布的攝像頭讓城市成為一個巨大的環形監獄。
我希望我的書能夠讓人們思考城市的一些病態特徵,不管他們同意或者否定我的觀點。城市帶給我們機會、效率、技術。但是否失去的和得到的一樣多?假如時代車輪必須前進,我們的未來是光明的,但是依我之見,我們依然需要緬懷因必須為之而所失去之物。